BUZZATTI, AN INTERNATIONAL LEADER IN THE LOGISTICS AND TRANSPORT
OF FOOD & FEED AND TECHNICAL PRODUCTS
Efficient and effective logistics solutions
We are a point of reference for the logistics and transport of granular and powder raw materials in the food, animal feed and technical products sectors.
High quality is a must for us.
Buzzatti is a reliable partner that aims to optimize the transportation and handling of products. We are equipped to handle products in a safe secure way. Thanks to Safety Stock, our of innovative storage system, customers can request products for urgent delivery.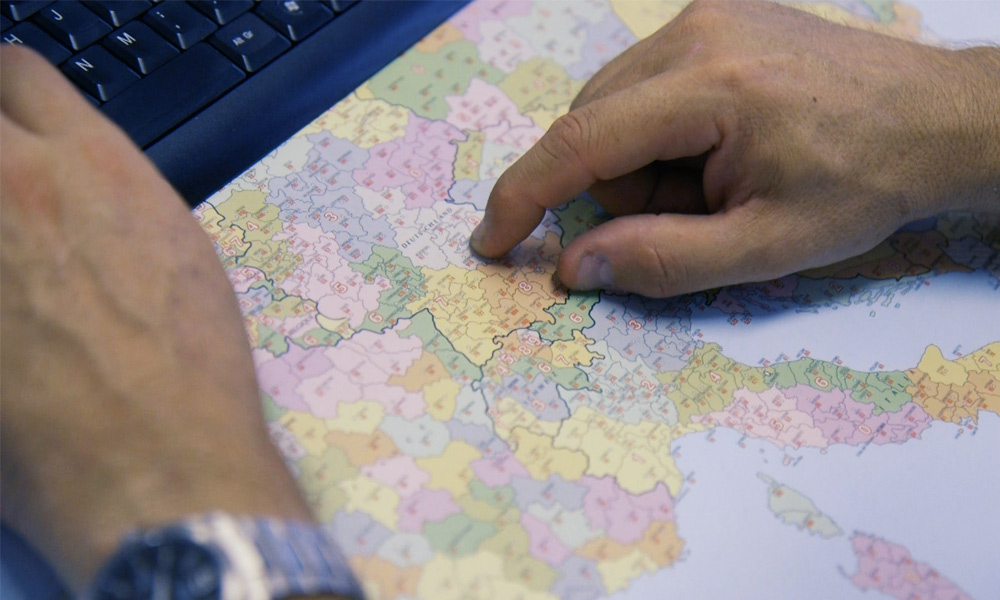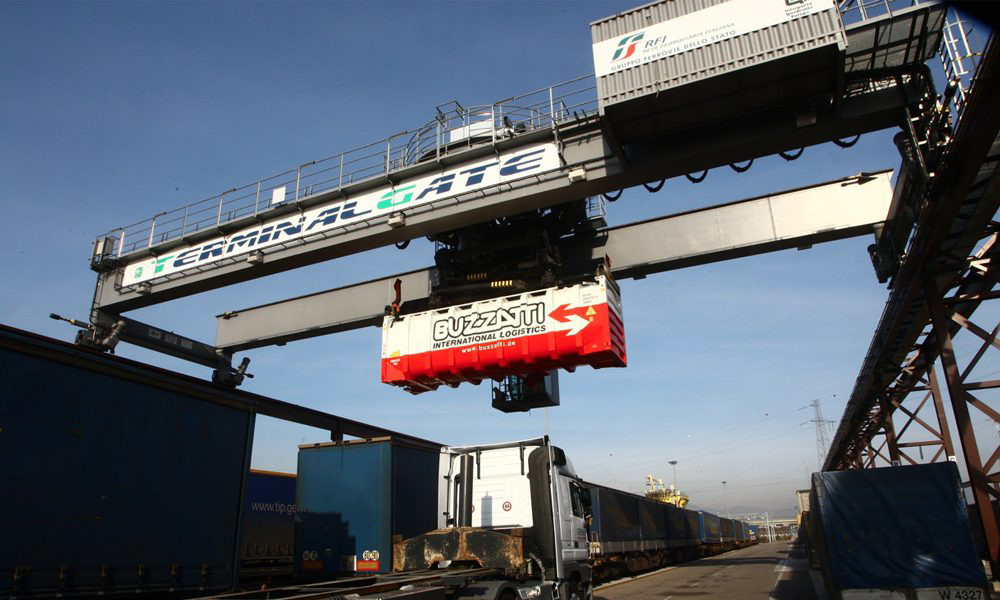 Intermodal transport is a concrete response to environmental protection and efficient service. Every year Buzzatti undertakes to reduce C02 emissions by 80% with respect to traditional road transport, thanks to the use of rail and the movement of goods by sea.
Ready to satisfy every need and to guarantee quality service.
Beyond land and sea borders
A wide choice of containers means that even shipments to far-flung places can be carried out in no time at all, maintaining the complete integrity of the product from loading to delivery. We also have a reliable satellite monitoring system that allows us to identify the exact position of the goods at all times.