LOGISTICS
Every detail is under control, customized solutions: Food & Feed and Technical Products.
Cutting-edge warehouses and logistics for storage of goods
Buzzatti offers a logistics service that looks after every detail. In fact, we carry out national and international shipments on a consignment basis, debagging of sacks and big bags into tanks and decanting from tanks into sacks and big bags, storage of product tanks, packaging and distribution of palletized goods. Thanks to our Safety Stock service, we can meet last-minute product requests.
We own 48,000 square metres of warehouse space, located near the main motorway networks, for the storage of goods of various kinds. We use advanced IT systems to map the warehouse in real time, ensuring traceability of goods.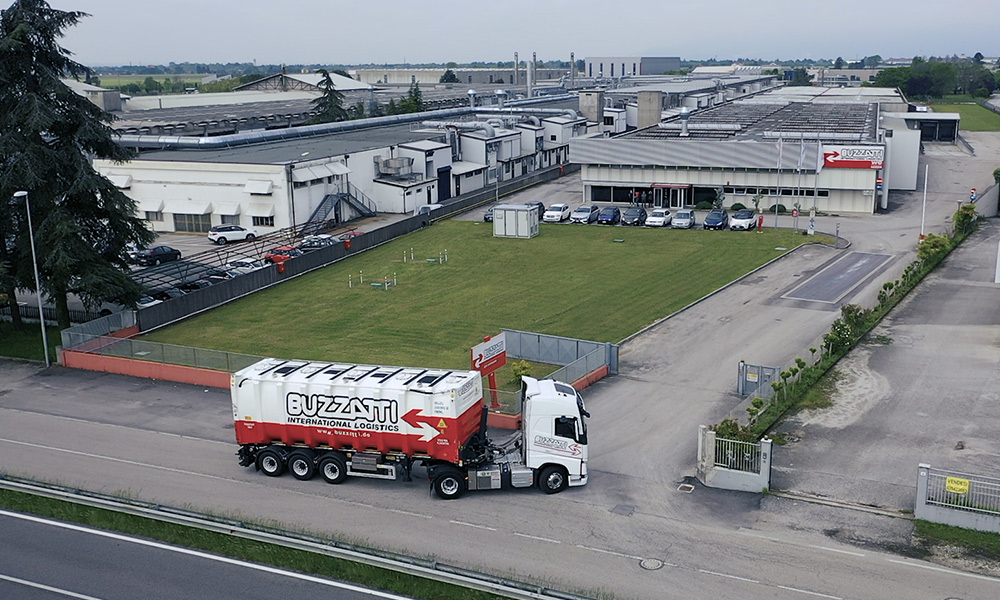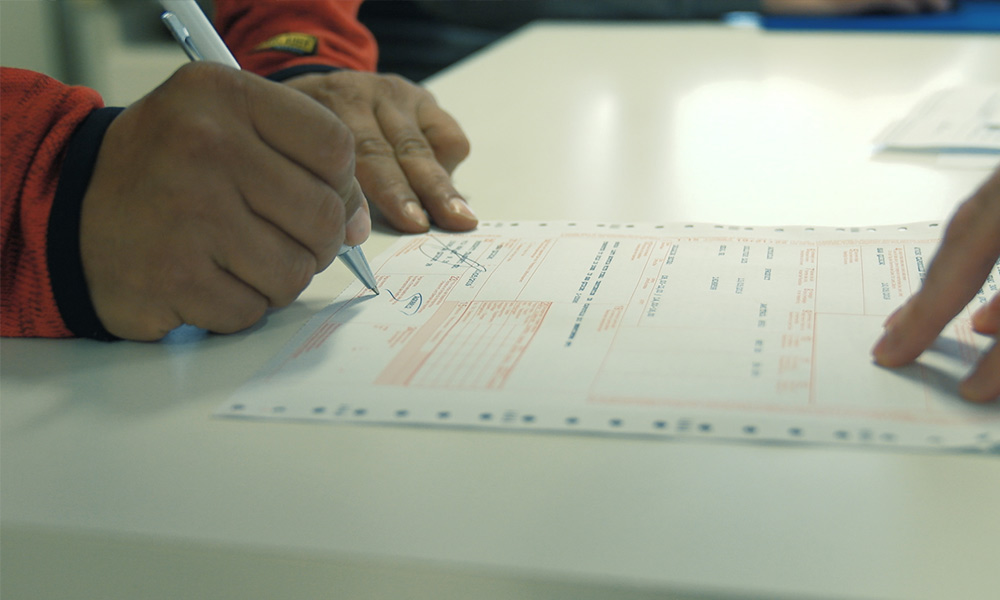 Efficient management of all documentation
Our specialized professionals manage all the documentation and import-export customs clearance for customers using a completely automated goods management system.
We also guarantee outsourcing services for customers where necessary, managing the flow of goods and reducing management overheads.
We provide professional, efficient services thanks to our experience and skills, including the management of emergencies.
We offer customized solutions in the following areas:
•
national and international shipments on a consignment basis
•
debagging of sacks and big bags into tanks and decanting of tanks into sacks and big bags
•
packaging
•
distribution of palletized goods and storage
•
customs clearance management