ABOUT US
We provide professional services, and earn trust.
Buzzatti, transport & logistics
Over 50 years of experience in international logistics, the skills of a team of highly trained professionals, a fleet of cutting-edge vehicles and next-generation technologies, we put ourselves to the test every day in order to find the best solutions, even for the most complex needs, we guarantee safety and a high quality service, making us the ideal partner for shipping services, integrated logistics, storage and outsourcing.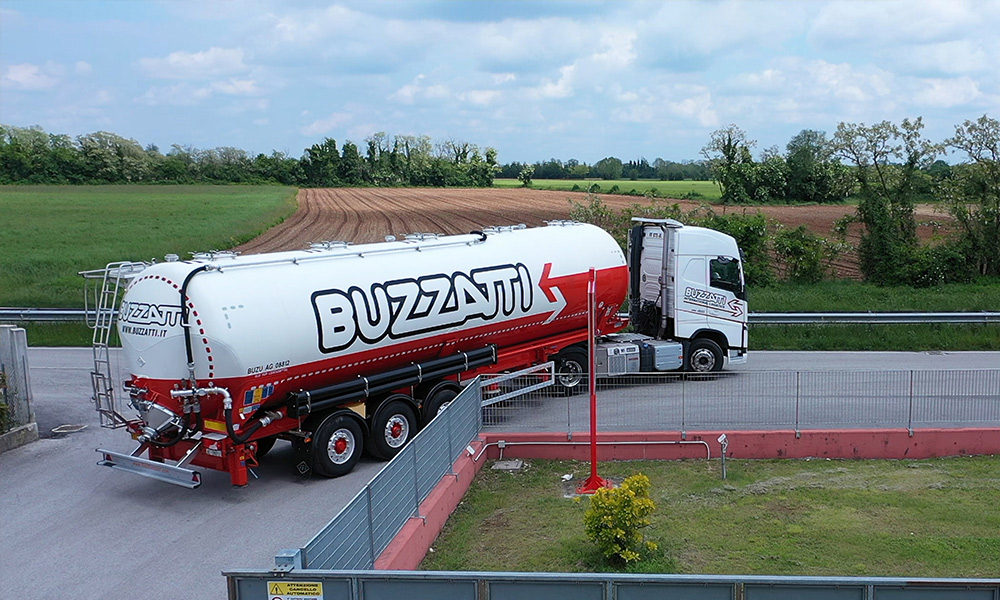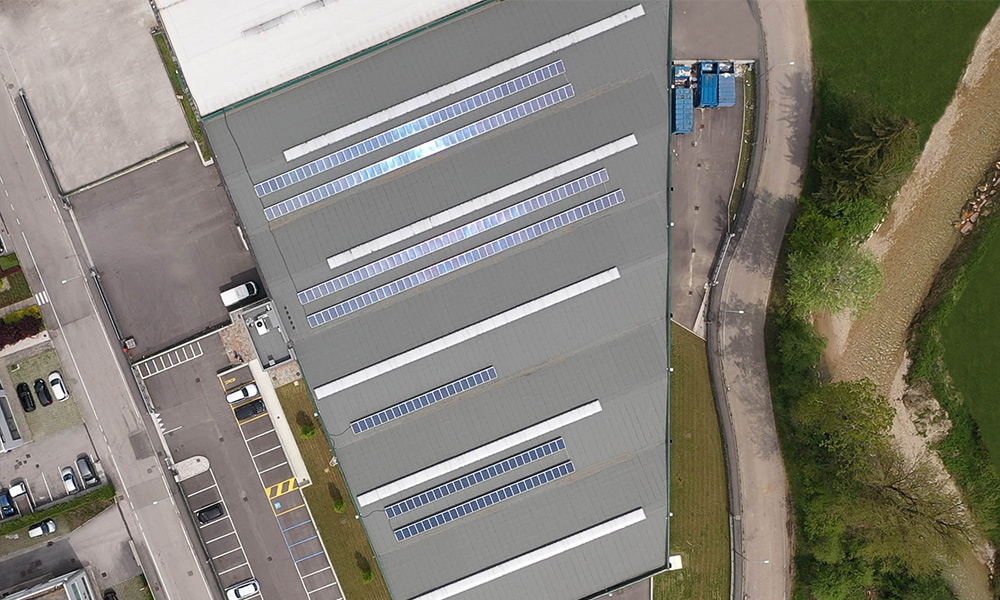 We believe in trust and sustainability.
Our success is the success of our customers. We are not mere suppliers. That is why our top priority is to ensure efficiency, flexibility and punctuality. Our experience allows us to offer highly customized solutions. High standards are the result of our ability to provide timely, effective solutions for all our customers. Aware of the importance of sustainability, we have focused on intermodality, which is our core value today, together with integrated logistics. ​
OUR GREEN SOUL
The respect for the environment is our priority
Every day we are committed to reducing our carbon footprint, using intermodal transport wherever possible, which every year allows us to limit CO2 diffusion by over 9,000 tons, that is, 80% less than tradi- tional road transport.
We also apply noise reduction procedures and periodically replace our vehicles with new low-environmental-impact ones.
A well-trained competent specialized team.
The high quality of our service is guaranteed by a motivated team of more than 30 professionals, ready to offer the best service to our customers every day. Buzzatti provides regular in-depth training programmes for warehouse workers, office workers and drivers. Flexibility and the ability to identify the most suitable solutions to customer needs are the fundamental characteristics of our service. We are inspired by values such as transparency, commitment, passion and punctuality.