INTERMODAL TRANSPORT
The sustainable choice that reduces environmental impact
We deliver any quantity quickly. Satellite location allows for the traceability of the means and verification of the status of the delivery. All our drivers receive regular training in order to ensure the highest standards.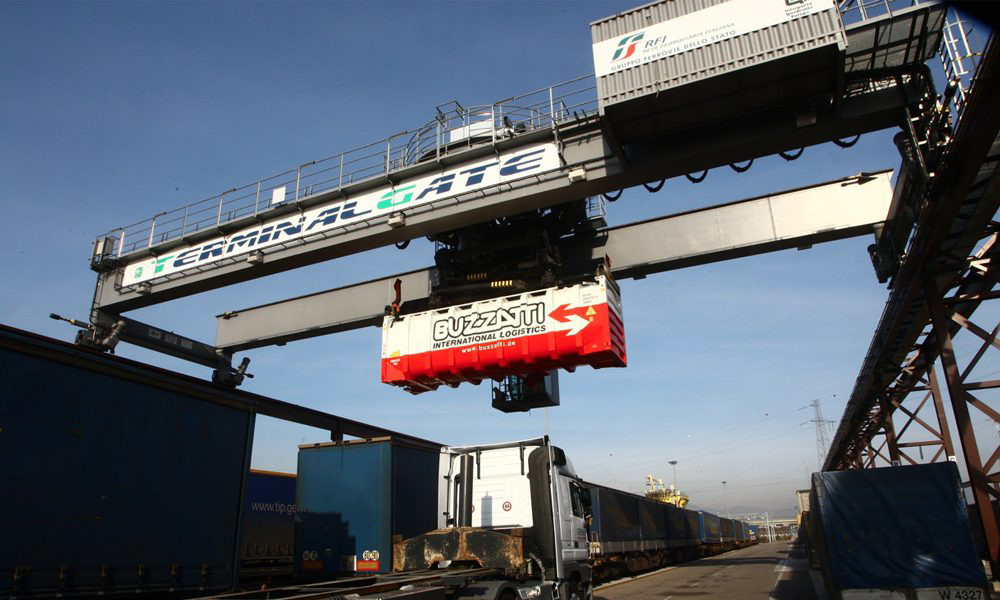 Compared with road transport it is ideal for transporting large volumes, in the same time and with less environmental impact.
We move goods by sea, offering a highly competitive service on a global level. We are present in the most strategic ports and use the best routes.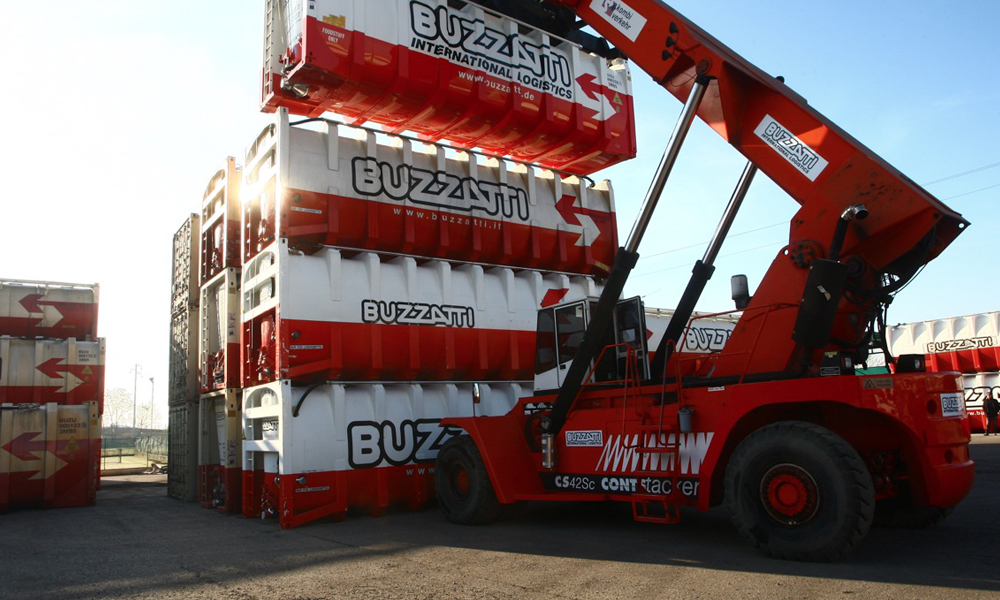 In addition to optimized logistics and intermodal transport, our green approach translates into concrete actions: replacing the most polluting vehicles, adopting anti-noise procedures and reducing waste, constantly investing in staff training and promoting the professional skills of every member of our team.
All our strengths: the complete fleet
600 of our own vehicles transport and deliver throughout Europe every day.


Our fleet includes:

pressurized silocontainers


road tractors and tipping trailers
Beyond land and sea borders
A wide choice of containers means that even shipments to far-flung places can be carried out in no time at all, maintaining the complete integrity of the product from loading to delivery. We also have a reliable satellite monitoring system that allows us to identify the exact position of the goods at all times.